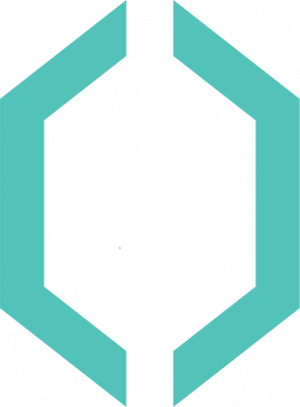 Challenge UCSC
Connect
Find an authentic group of friends at University of California, Santa Cruz.
Explore
Learn what it means to take the next step in your relationship with Jesus.
Serve
Together find practical ways to change the world around you.
Fall 2023
The Latest
Fall 2023 is here! We are excited to see people back on campus and make new friends!
We are planning a ton of fun events this quarter! These are great ways to get connected with people and have a good time throughout the school year. We also have weekly Bible studies on Wednesdays at 7:30pm at the Cervantes & Valasquez conference room.
Follow our Instagram to keep track of all the events we do!
Get Connected
We want to get to know you. Connect with us on Facebook, and Instagram, or contact us.